Positive Distractions Vinyl Record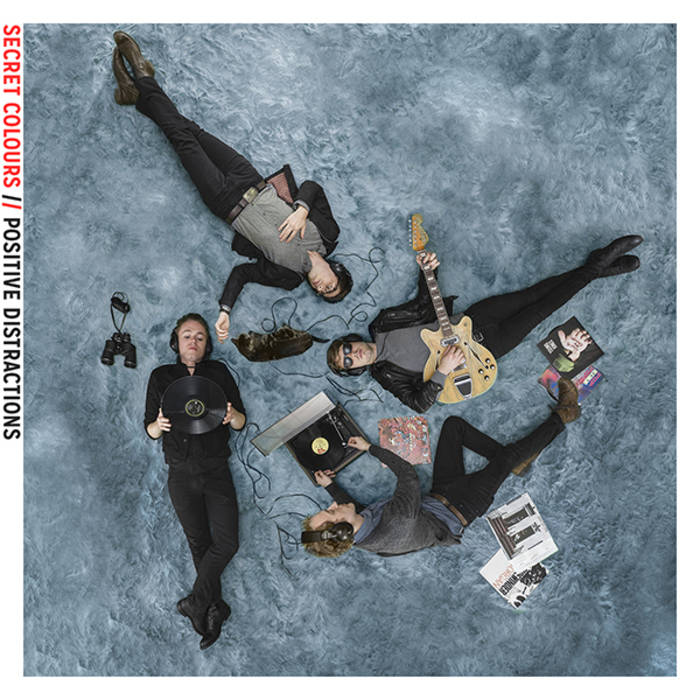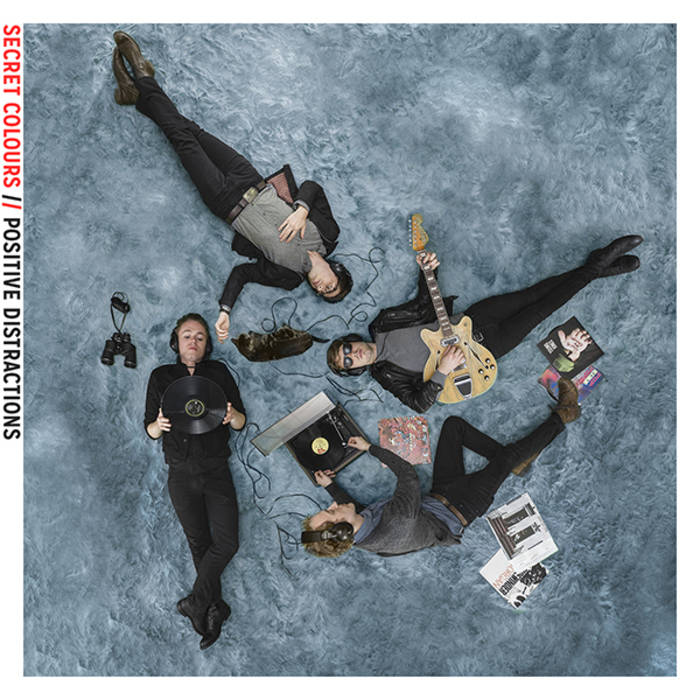 Positive Distractions Vinyl Record
Positive Distractions Released April 29th, 2014. Recorded at Dandysounds Studios, Dripping Springs, TX. Produced by Dan Duszynski.
Includes full album download card.
Track Listing: City Slicker, It Can't Be Simple, Take It Slow, Monster, Get To The Sun, Rotten Summer, Into You, I Know What You Want, Mrs Bell, Heavy & Steady, Quite Like You, Positive Distractions.
Available in Vinyl, Compact Disc, cassette, Digital Download